Bardd y Mis Radio Cymru
Gorffennaf 2019
Mae un bardd bob mis yn ymrwymo i gynhyrchu nifer o gerddi yn ystod y mis hwnnw a fydd yn ymateb i sgyrsiau, straeon, caneuon neu raglenni cyfan a glywyd ar orsaf BBC Radio Cymru. Roedd yn fraint cael bod yn Fardd y Mis Gorffennaf 2019!
Ewch i fy nhudalen ar BBC Radio Cymru
BBC Radio Cymru commissions one poet every month to write a series of new poems in response to talks, stories, songs or events which are featured during that month on the channel. Mine included poems about the Anthropocene, pebble-dash, the centenary of the Bauhaus as well as the cultural festivals which happen in Wales over the summer. It was an honour to be 'Poet of the Month' July 2019!
Link to my page on BBC Radio Cymru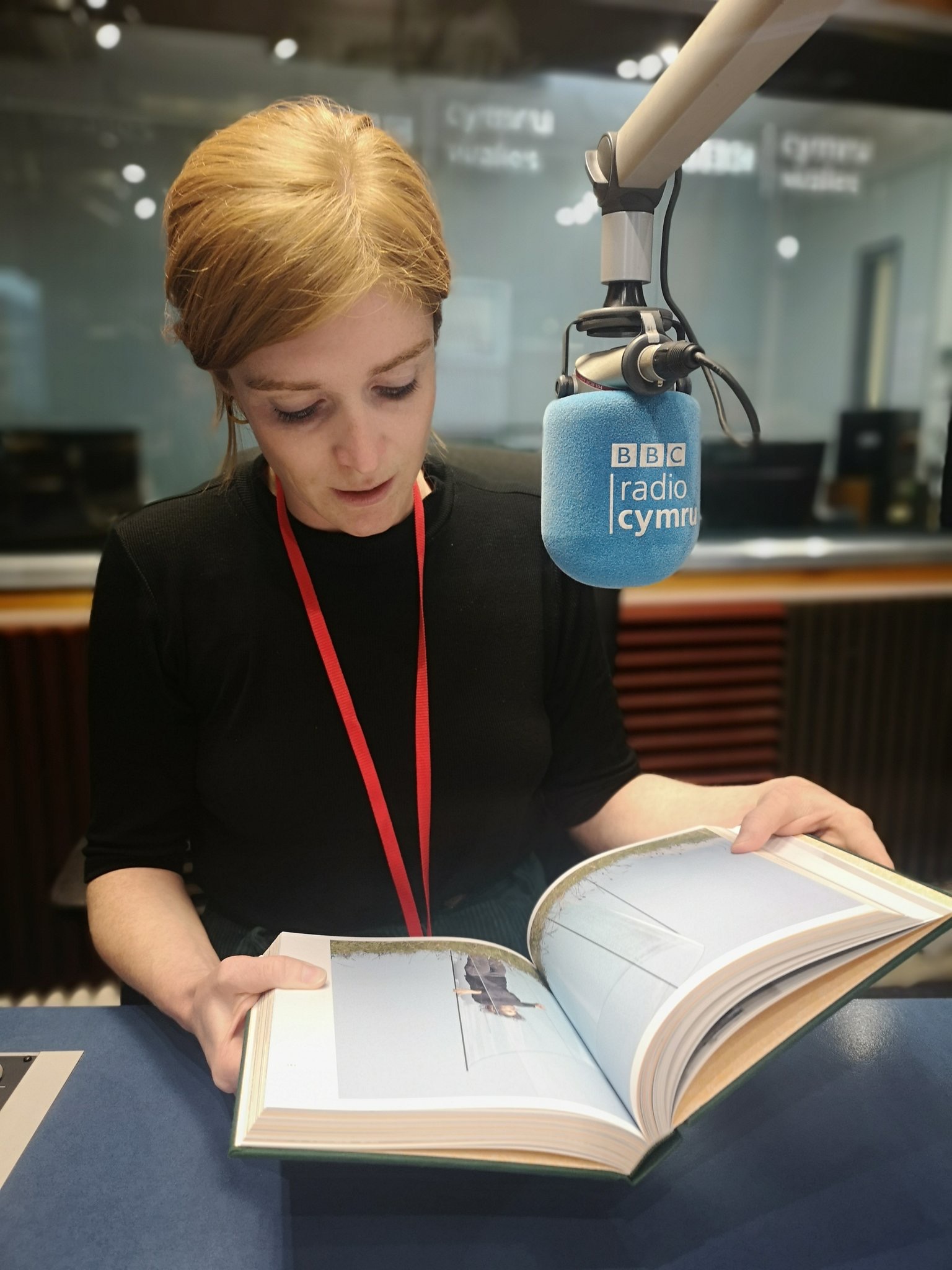 Llun gan Lisa Gwilym