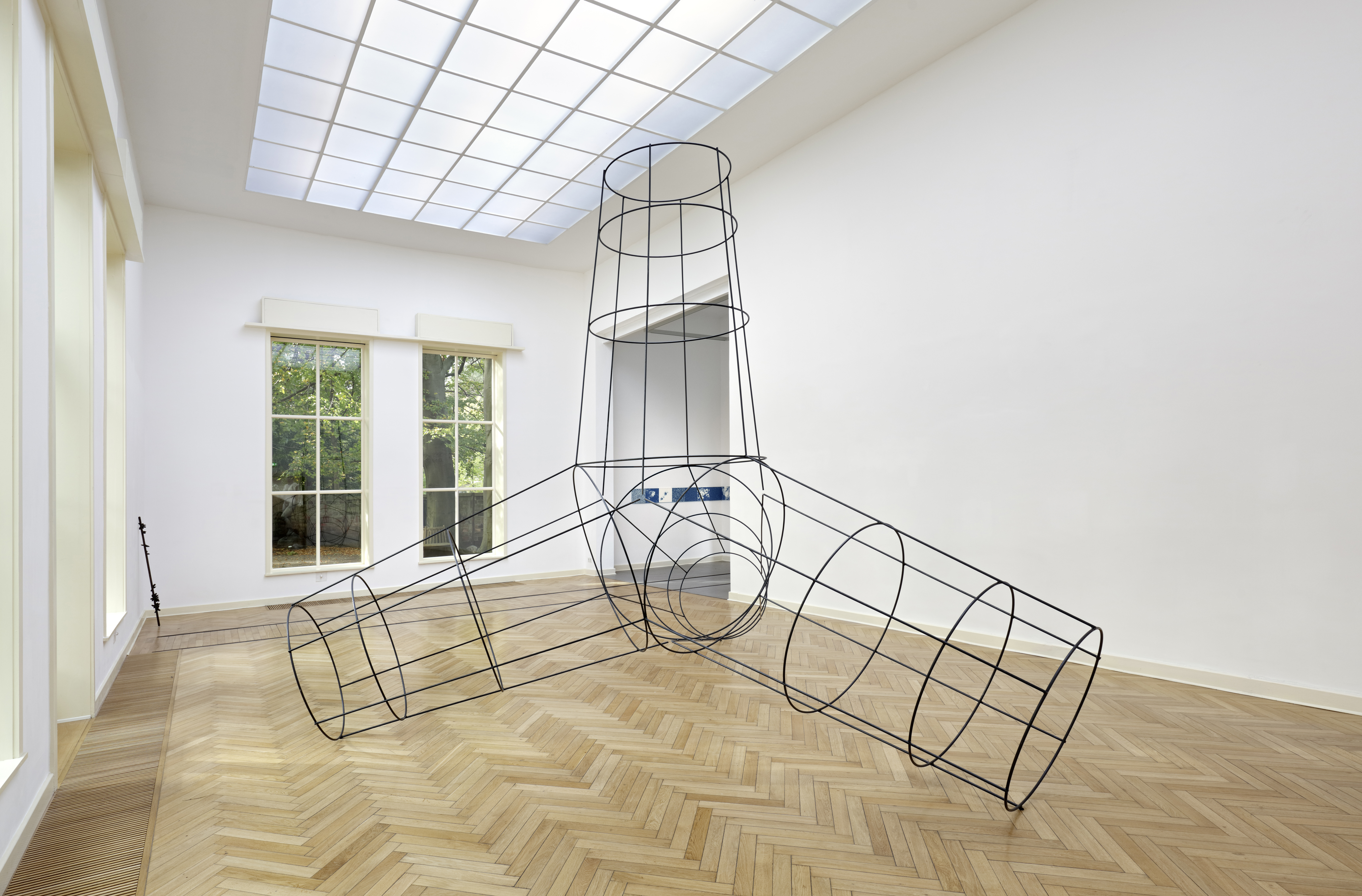 Be Water, 2017

An exhibition by Awst & Walther at Georg Kolbe Museum, Berlin exploring humankind's ambivalent relationship with the ocean and drawing on the current discourse dealing with accountability in the Anthropocene.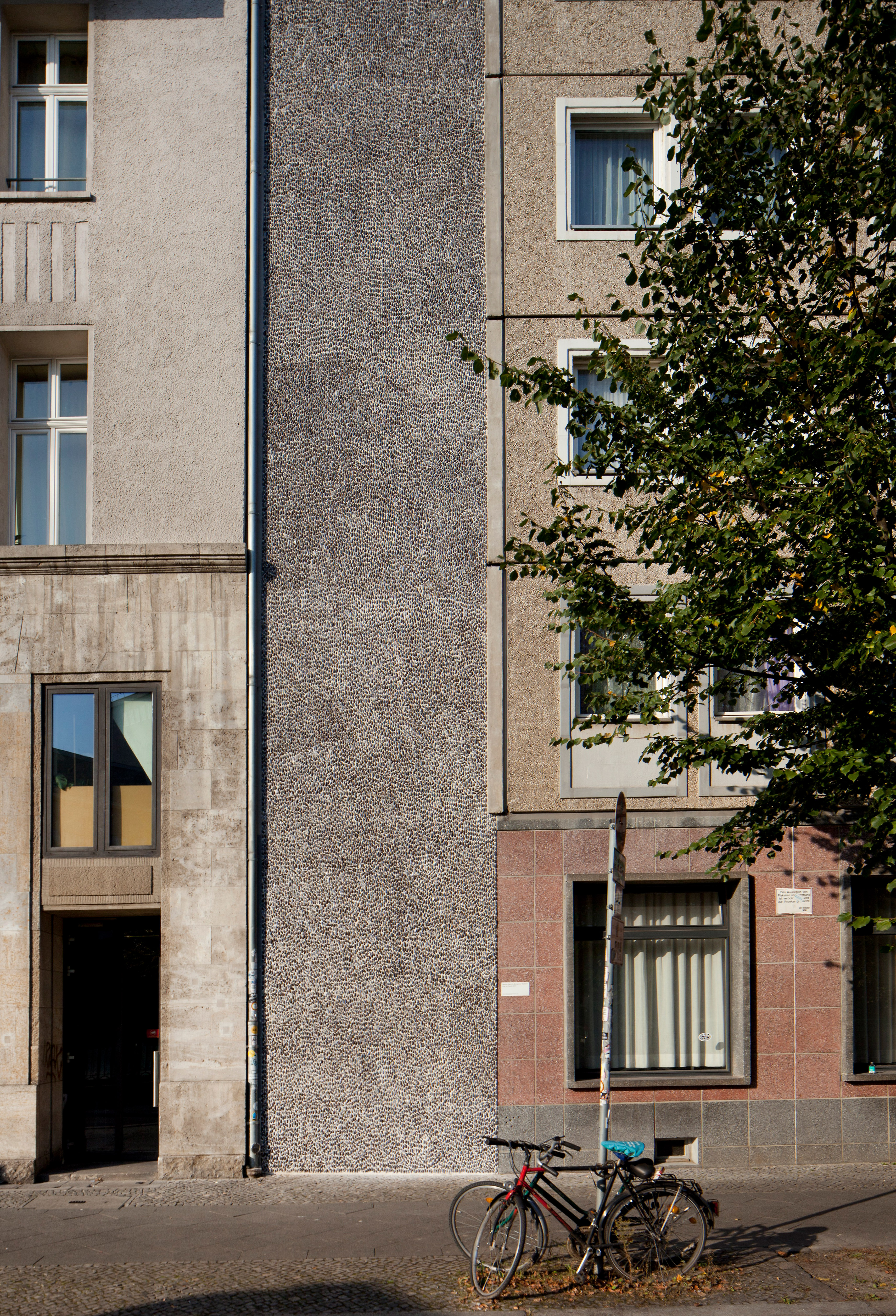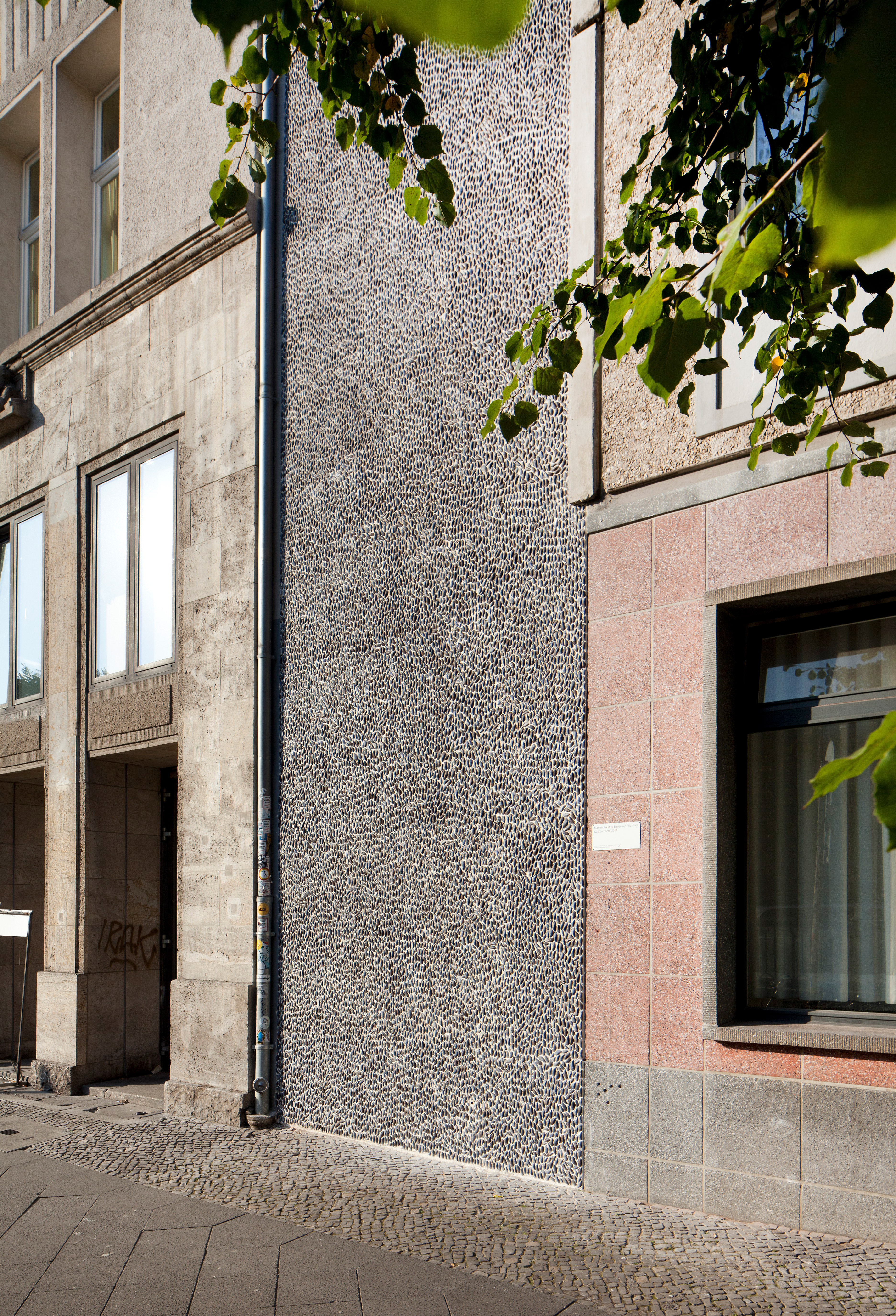 Gap to Feed, 2017

A long-term installation by Awst & Walther situated at Rosa-Luxemburg-Platz, Berlin made from mussel shells collected from the Menai Strait, North Wales. Supported by L40 Verein zer Förderung von Kunst und Kultur am Rosa-Luxemburg-Platz e.V. and the STEDI-Stiftung.
Instrumental Environments, 2016
An installation by Awst & Walther at Galeri, Caernarfon and Kunstverein Braunchweig, supported by the Arts Council of Wales.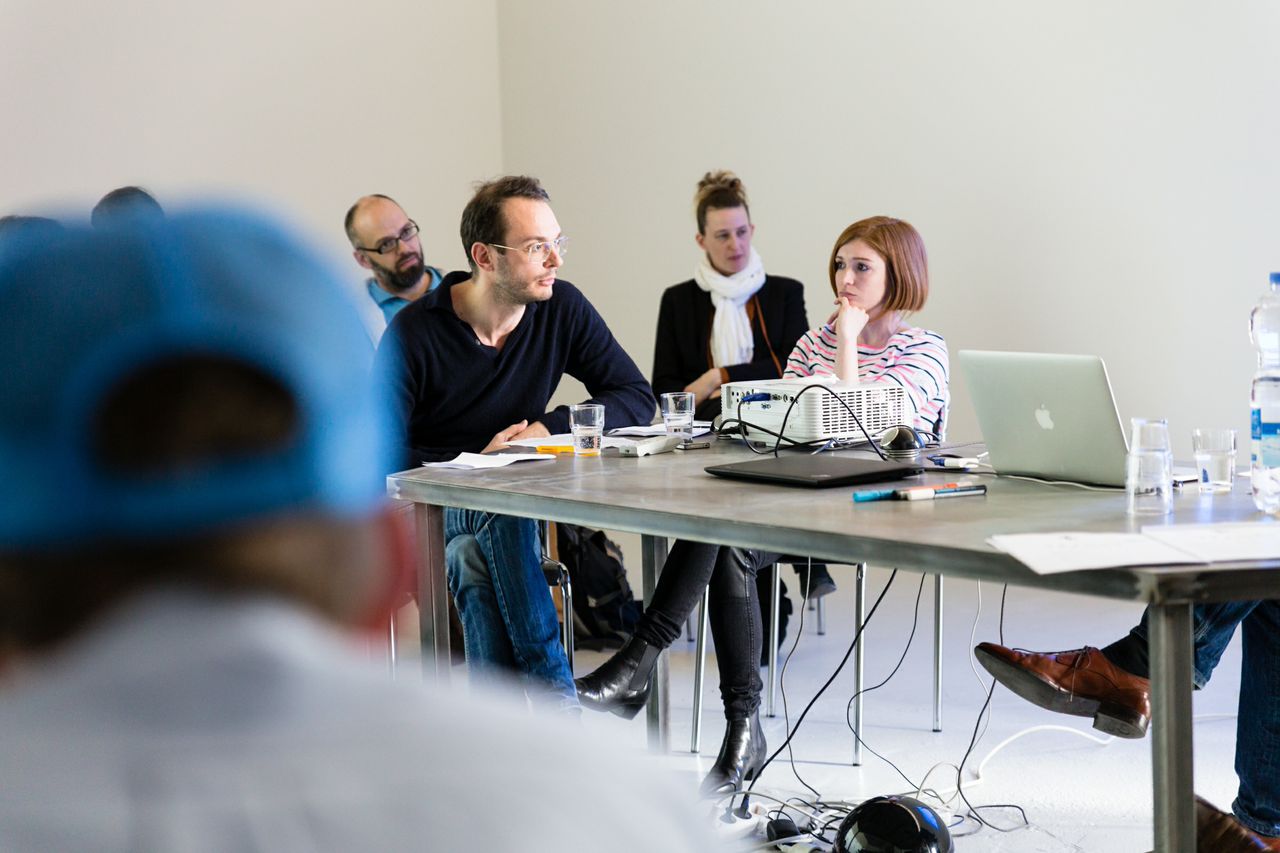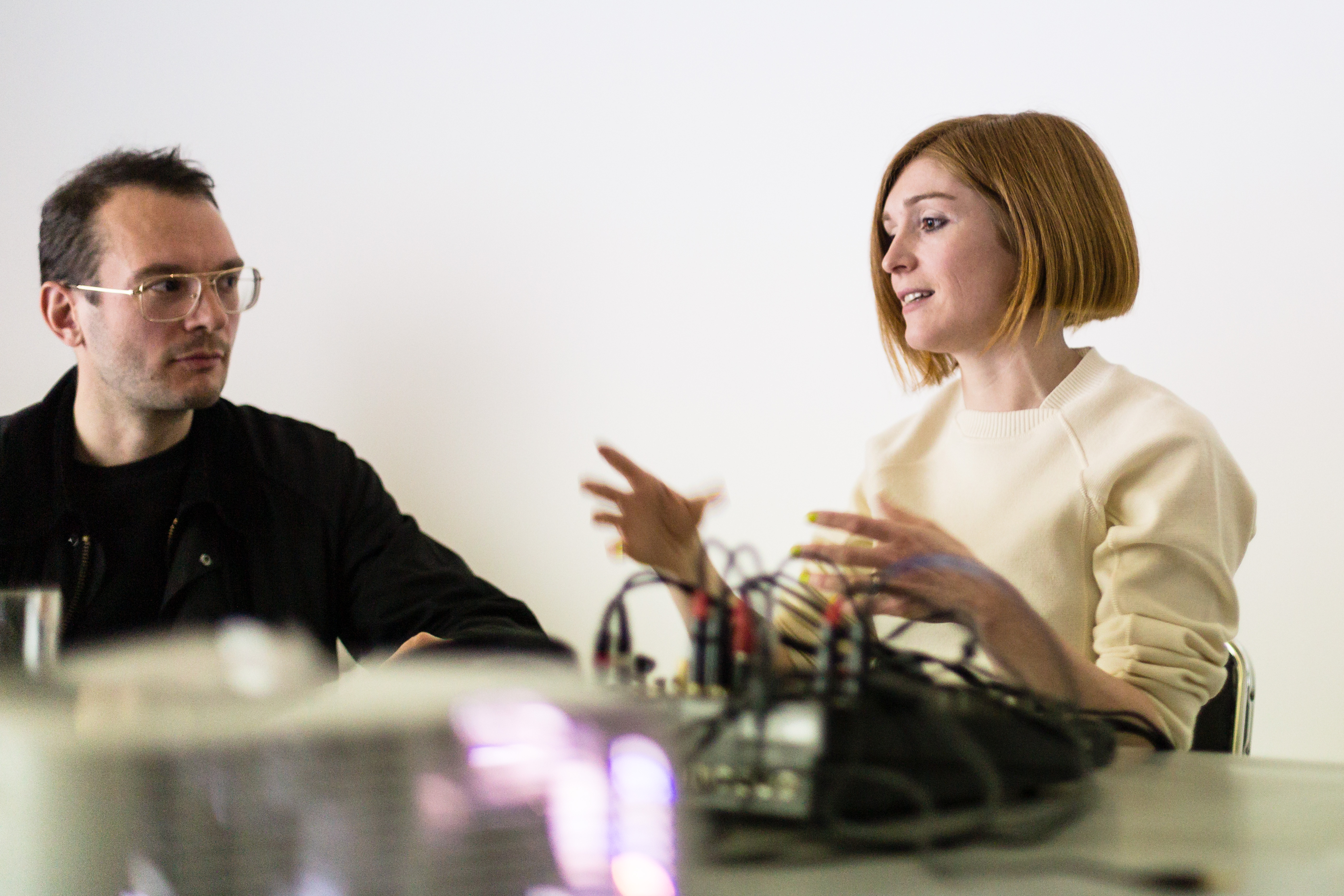 Ground Control, 2015
Installation and forum by Awst & Walther at PSM, Berlin

The forum encouraged new thinking through bringing together a range of interdisciplinary perspectives in order to re-frame traditional ideas of ground in both physical and metaphorical senses. Alongside an installation, Awst & Walther devised a special stage for the symposium where a series of talks by participants from a range of different fields e.g. architecture, philosophy, ecology, cultural theory and politics, offered insightful perspectives on ground and future-thinking.

With Ine Gevers, Sigal Zouk / Jan Burkhardt, Andreas Reihse, Annika Henderson, Dietmar Bartz, Adrienne Goehler, Brian Edlefsen Lasch, Steffen Krämer, Bettina Vismann, Rodrigo Vidaurre and Heiko Schmid.

All photographs by André Wunstorf at PSM, Berlin